Mechanical installations for the chemical, pharmaceutical, and food industries.
Instvallès designs, improves, and builds chemical, pharmaceutical, biotechnological, and food processing plants.
Comprehensive solutions for projects from conceptualization to completion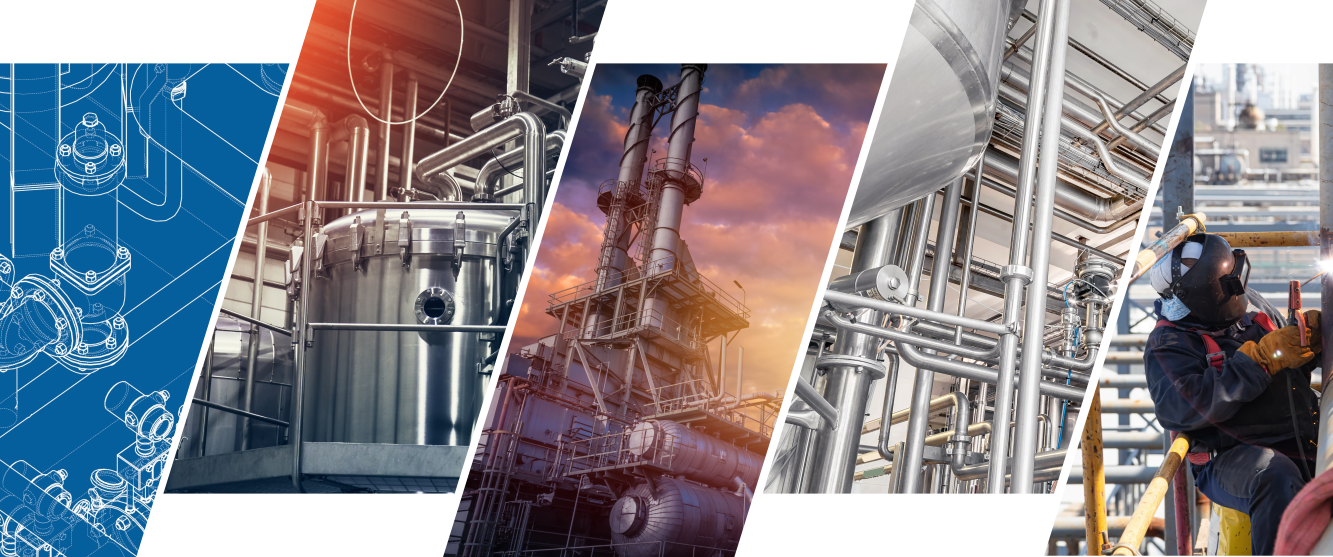 Main sectors
Instvallès has been present in the market for over 28 years, carrying out mechanical installations for the chemical, pharmaceutical, veterinary, food, and biotechnological industries, and providing services to the main companies in the sector
Our clients trust us
We are a strategic partner for our clients, becoming partners in their activity. Supporting them and taking care of the details in the comprehensive maintenance of our facilities.
Blog
Find out the most important news from a leading company in the industry.
AdminInst
Instvallès incrementa sus previsiones de crecimiento para 2022 pese a la subida del precio del acero y costes energéticos.